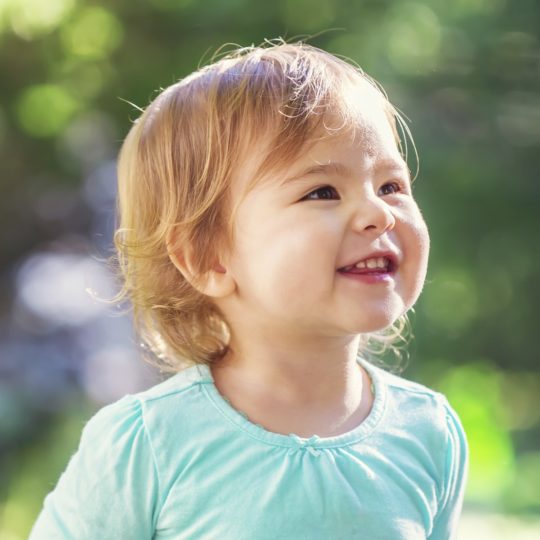 Lebanon & Sweet Home families with children 18-36 months
Parenting Success Network
Boys and Girls Club of the Greater Santiam
Linn County
View more classes
Live & Learn Parent-Tot Gym
Join other parents/caregivers and their children (18 mos. – 36mos) for teacher lead activities designed to help young children learn and develop as they play. Activities include circle time, running, jumping, balancing, coordinating, exploring, and more. Adults will learn how to support their child's development, connect with other families, and learn about resources in the community.
This class is offered in partnership with the Boys & Girls Club of the Greater Santiam and the Parenting Success Network. For families that live in the Lebanon and Sweet Home School Districts only.
Class meets at the Lebanon Boys and Girls Club on Wednesdays, 9:300 am – 11:30 am, Sept 28 – Nov 30, 2022.
Cost: Free
To register call Pollywog at 541-917-4884.
Wednesdays
9:30 - 11:30 am
Sept 28 – Nov 30, 2022

Lebanon Boys and Girls Club of the Greater Santiam, 305 S. 5th St. Lebanon

Free
Wednesdays
9:30 - 11:30 am
Sept 28 – Nov 30, 2022

Lebanon Boys and Girls Club of the Greater Santiam, 305 S. 5th St. Lebanon

Free
View more classes