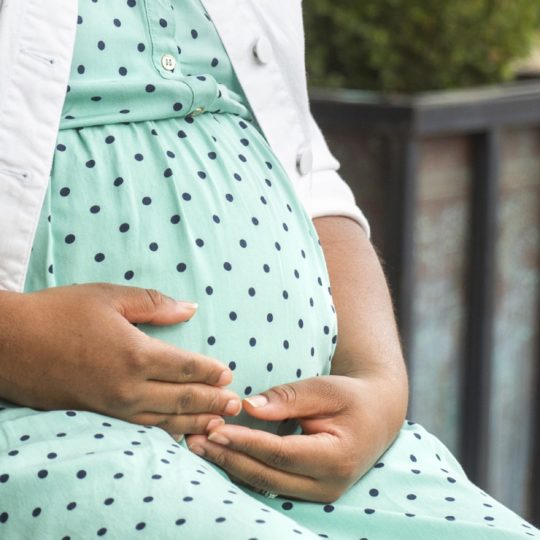 For parents after the fifth month of pregnancy who want to learn about breastfeeding.
Samaritan Lebanon Community Hospital
Linn County
View more classes
All About Breastfeeding
For parents in Lebanon, please register after the fifth month of pregnancy and learn how to get started, supply demand, common problems and why babies were meant to breastfeed. This class meets every Thursday in November.
These classes are held at Samaritan Lebanon General Hospital. Please call LBCC Pollywog at 541-917-4884 to register.
6:00-8:30pm; starting November 12, 2018

Samaritan Lebanon Community Hospital

Free
6:00-8:30pm; starting November 12, 2018

Samaritan Lebanon Community Hospital

Free
View more classes