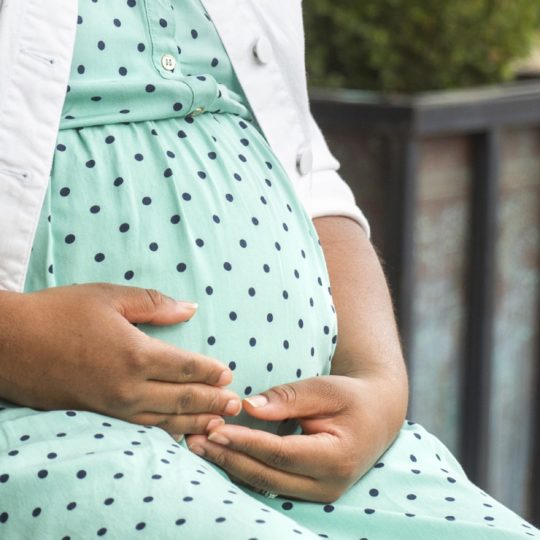 Pregnant moms and their support partners
Samaritan Albany General Hospital
Linn County
View more classes
All About Breastfeeding, Part 1
In this class, pregnant women and their support partners will learn about the benefits of breastfeeding, getting started with breastfeeding, good milk supply, preventing common problems, and normal infant feeding behavior.
It is recommended that this class be taken during or after the sixth month of pregnancy.
Please call Family Connections/Pollywog 541-917-4884 to register.
Tuesday
September 22, 2020
7:00pm
Samaritan Albany General Hospital
1085 SW 6th Avenue, Albany

Free
Tuesday
September 22, 2020
7:00pm
Samaritan Albany General Hospital
1085 SW 6th Avenue, Albany

Free
View more classes