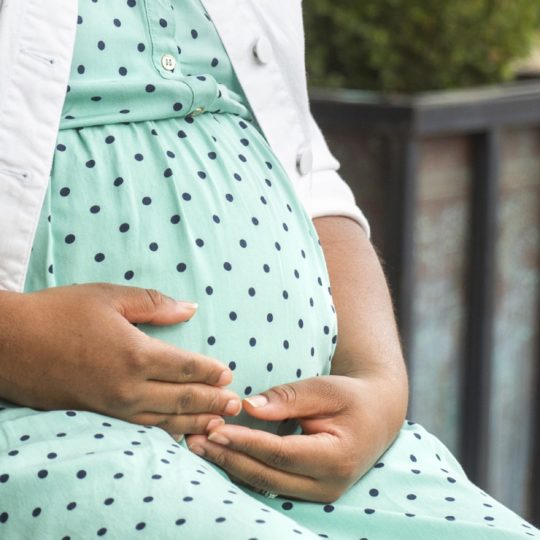 Pregnant moms and their support partners
Samaritan Albany General Hospital
Linn County
View more classes
All About Breastfeeding, Part 2
In this class, pregnant women and their support partners will learn about what to expect while breastfeeding, transitioning to work, pumping and milk storage, introducing a bottle, and maintaining milk supply.
It is recommended that this class be taken during or after the sixth month of pregnancy.
Please call Family Connections/Pollywog 541-917-4884 to register.
Tuesday
December 1, 2020
7:00pm
Samaritan Albany General Hospital
1085 SW 6th Avenue, Albany

Free
Tuesday
December 1, 2020
7:00pm
Samaritan Albany General Hospital
1085 SW 6th Avenue, Albany

Free
View more classes