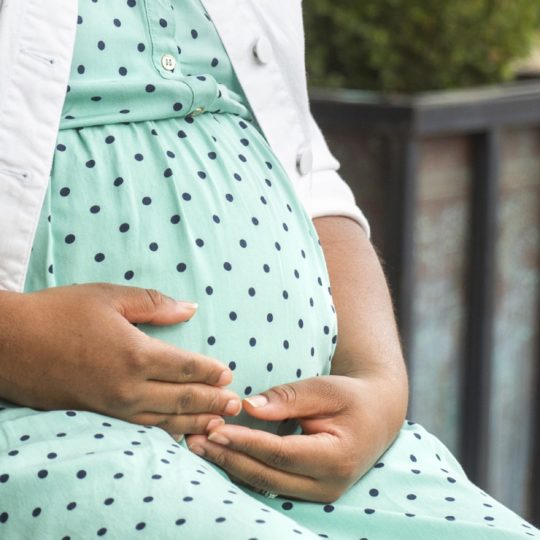 For pregnant women and their support partners
Carmen Eisenbarth, RNC, IBCLC
Lincoln County
View more classes
Breastfeeding Basics – Online
Learn breastfeeding basics to get off to a good start. If you cannot attend the childbirth class series, this is a single class focused on breastfeeding. Learn what to expect while breastfeeding, how to establish a good milk supply, prevent common problems, normal infant feeding behavior, pumping, milk storage, and more.
It is recommended that this class be taken during or after the sixth month of pregnancy.
This class meets once a month. Upcoming class dates for 2021 include:
November 29, December 27
Class meets Mondays at 6:00-7:30 pm.
Please call Family Connections/Pollywog 541-917-4884 to register.
Thursday
Nov 29th
6:00-7:30pm

Online

Free