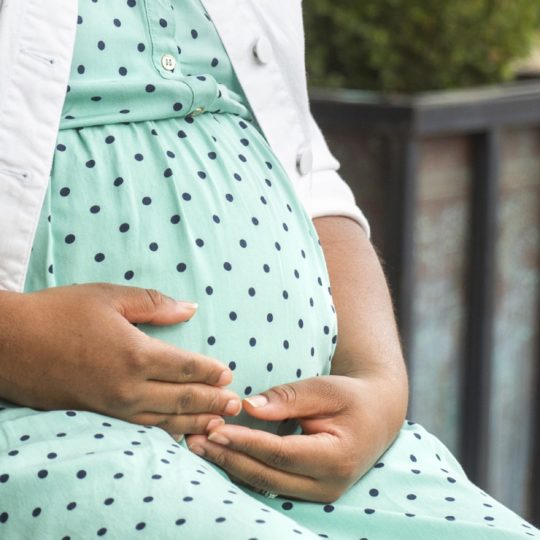 Pregnant moms and their support partners
Good Samaritan Regional Medical Center
Benton County
View more classes
Childbirth Preparation – Online
This five-session weekly online (due to COVID-19) course helps expectant women and their partners prepare for their upcoming labor and birth and the first few weeks after the birth.
Through discussion, DVD, Power Point and demonstration, expectant parents learn about:
Gaining confidence and dealing with concerns about the upcoming labor and birth
How to achieve a positive birthing experience
Relaxation and breathing techniques
How the partner can support the pregnant and birthing mom
The role and benefits of a second labor companion during labor and delivery
Anatomy and physiology of labor and delivery
Comfort measures during labor and variations in labor
The procedure of Cesarean birth
Medical interventions and procedures during pregnancy, labor and birth
Evaluating options, communicating with your health care provider
Hospital facilities and procedures
Breastfeeding, baby care and bonding
Preparing for returning to work
This class should be taken ideally around the seventh month of your pregnancy or anytime you feel ready for class.
Classes are weekly on Monday evenings, online via Google Meet, 6:30pm to ~8:00pm.
November 15 — December 13, 2021
Cost: $60.00 per couple for all five classes
To register, please call Mary Jackson, the Maternity Coordinator at Good Samaritan Regional Medical Center in Corvallis, at (541) 768-6908.
After receiving your registration the instructor will email you with additional information about the class, submitting payment and the Google Meet Invite.
These classes are supported by the Center for Women and Families at Good Samaritan Regional Medical Center and the Good Samaritan Hospital Foundation.
Mondays
6:30pm-8:00pm
Beginning November 15, 2021

Online

$60 per couple
Mondays
6:30pm-8:00pm
Beginning November 15, 2021

Online

$60 per couple
View more classes