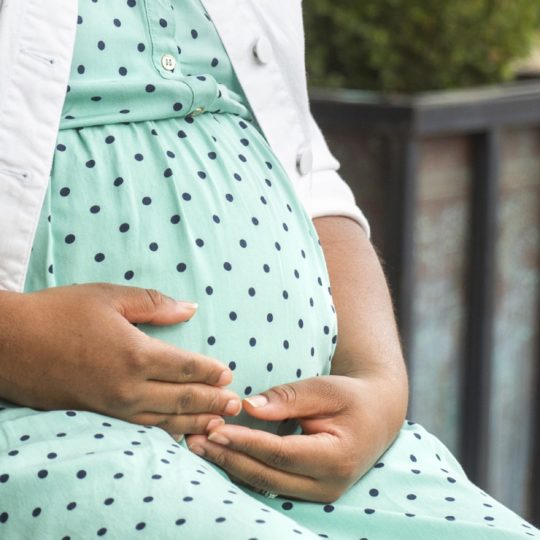 Pregnant moms and their support partners
Samaritan Pacific Communities Hospital
Lincoln County
View more classes
Childbirth Preparation – Online
Our childbirth classes are a series of sessions preparing you and your support person for labor and delivery.
Topics will include signs of labor and how to prepare, coping with labor with and without medications, breastfeeding, and infant care.
Classes are best taken at least 3 to 4 weeks ahead of your due date.
This three-week series is online and free.
Tuesdays: October 5, 12, 26, 2021. Class is 6:00pm-7:30pm.
Please call Family Connections/Pollywog at 541-917-4884 to register.
Tuesdays
6:00pm-7:30pm
October 5, 12, 26, 2021.

Online

Free