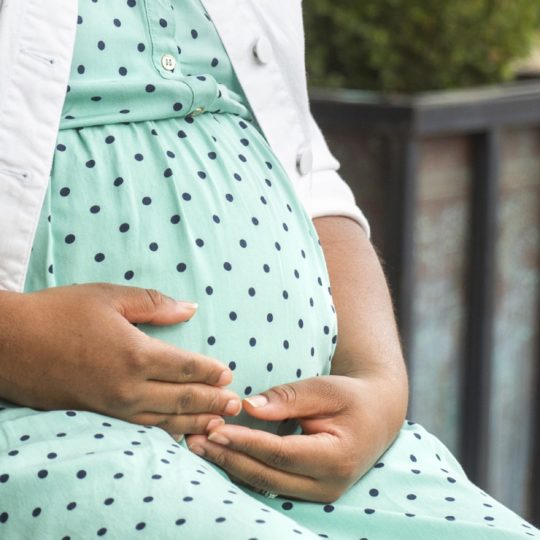 This class is for pregnant moms and their partners.
Samaritan Pacific Community Hospital
Lincoln County
View more classes
Childbirth Preparation
This Newport childbirth preparation class prepares you to meet the challenges of labor and delivery.  Learn about breastfeeding, relaxation techniques, what to expect when you arrive at the hospital, postpartum care, and more.  This class will also help you address your fears, discuss options for handling pain, and learn about newborn care.
These four-session classes are free to those who plan to deliver at the Samaritan Pacific Community Hospital, Newport.
Classes meet in the evenings, most months

Samaritan Pacific Communities Hospital

Free
Classes meet in the evenings, most months

Samaritan Pacific Communities Hospital

Free
View more classes