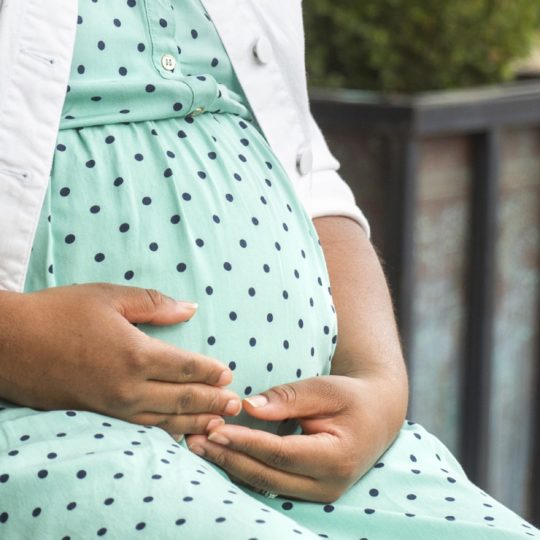 Pregnant moms and their support partners
Samaritan Lebanon Community Hospital
Linn County
View more classes
Evening Childbirth and Newborn Preparation
This series is four weekly evening classes to prepare parents-to-be for the upcoming labor and delivery, plus important newborn care information. Classes held at Samaritan Lebanon Community Hospital and taught by labor and delivery nurses.
$75 per couple for the series, and free to OHP/IHN members.
Class is held Wednesdays, 6:00pm to 8:30pm on October 7th, 14th, 21st, and 28th.
Please call Family Connections/Pollywog at 541-917-4884 to register.
Wednesdays
6:00pm-8:30pm
October 7, 14, 21, 28, 2020
Samaritan Lebanon Community Hospital
525 Santiam Hwy. SE
Lebanon

$75 per couple (free to OHP/IHN members)
Wednesdays
6:00pm-8:30pm
October 7, 14, 21, 28, 2020
Samaritan Lebanon Community Hospital
525 Santiam Hwy. SE
Lebanon

$75 per couple (free to OHP/IHN members)
View more classes