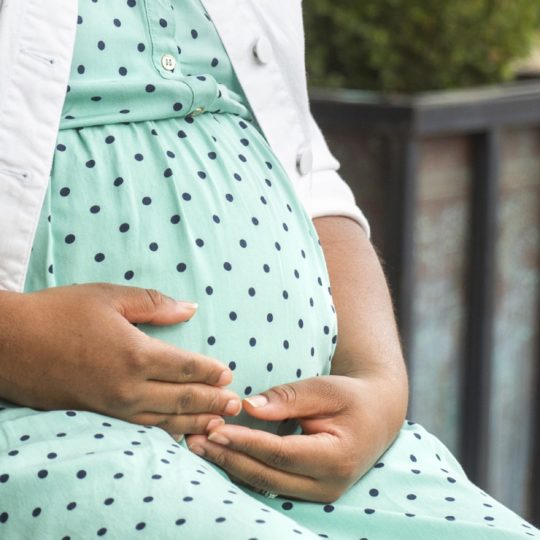 For pregnant women and their support partners
Good Samaritan Regional Medical Center
Benton County
View more classes
Anesthesia Pain Relief Options – Online
Want to learn more about pain control options during labor and delivery? Join us as an anesthesiologist explains options and discusses the benefits and risks of each.
Time: 7 to 8 p.m.
Cost: Free
This class is also offered on these upcoming dates in 2021: May 13, July 8, Sept. 9, Nov. 11
Register via Pollywog or call 541-768-6908.
Thursday
March 11, 2021
7:00-8:00pm

Online

Free