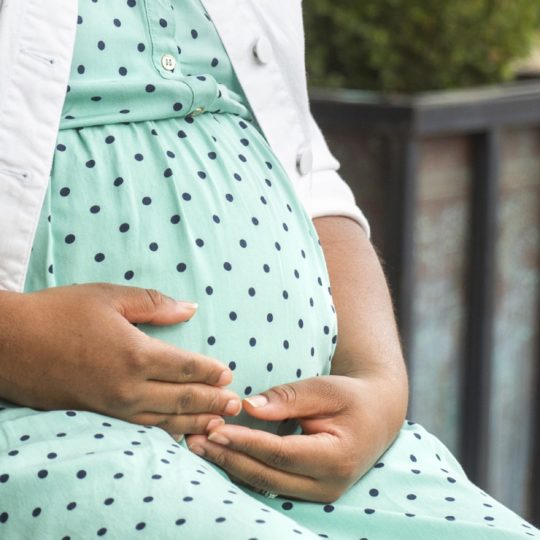 Pregnant moms and their support partners
Samaritan Albany General Hospital
Linn County
View more classes
Weekend Childbirth Preparation – Online
Series of two weekend classes for pregnant moms and their support partners. Wear comfortable clothes and have 2-3 pillows and paper/pen for notes.
It is recommended to complete this class series four weeks before your due date.
$70 for series of classes, and free to OHP members.
Saturday, November 14, 2020 – 10:00am to 3:00pm and
Sunday, November 15, 2020 – 12:00pm to 4:00pm
Please call Family Connections/Pollywog at 541-917-4884 to register.
November 14-15, 2020
Saturday, 10:00am - 3:00pm
Sunday, 12:00pm - 4:00pm

Online

$70 (free to OHP members)
November 14-15, 2020
Saturday, 10:00am - 3:00pm
Sunday, 12:00pm - 4:00pm

Online

$70 (free to OHP members)
View more classes