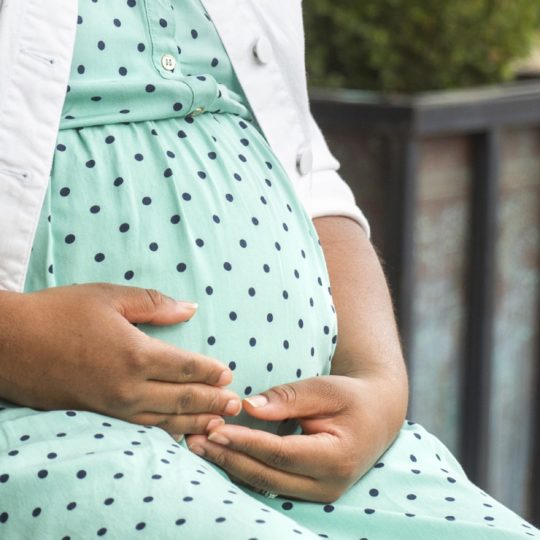 For parents interested in learning about labor and delivery.
Samaritan Lebanon Community Hospital
Linn County
View more classes
Weeknight Childbirth Preparation
Our Lebanon childbirth classes are a series of four two-and-a-half hour sessions preparing you and your support person for labor and delivery. It helps you understand the birth process and gives you tools to use during labor and birth. Best if class is completed three to four weeks before your due date.
Please call Pollywog/Family Connections at 541-917-4884 for more information and to register.
6:30-9:00pm, Wednesdays July 17, 24, 31, and August 7, 2019

Samaritan Lebanon Community Hospital

$50.00; scholarships available
6:30-9:00pm, Wednesdays July 17, 24, 31, and August 7, 2019

Samaritan Lebanon Community Hospital

$50.00; scholarships available
View more classes