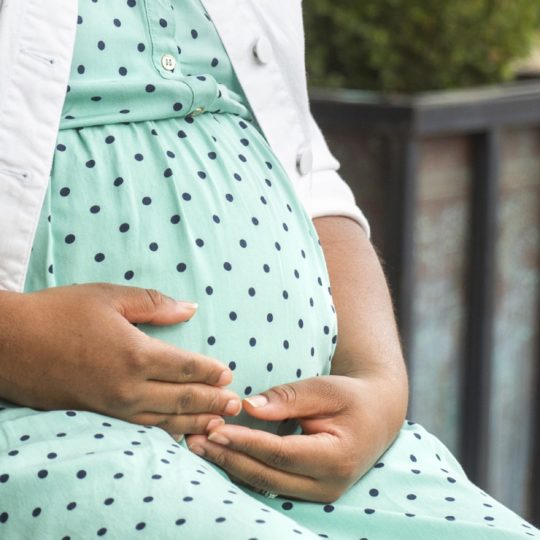 Pregnant moms and their support partners
Samaritan Albany General Hospital
Linn County
View more classes
Weeknight Childbirth Preparation
Series of four weeknight classes for pregnant moms and their support partners. Wear comfortable clothes and bring 2-3 pillows and paper/pen for notes.
It is recommended to complete this class series four weeks before your due date. Meals not included, 16 couples maximum.
$65 for all four classes, and free to OHP members.
Class dates are 2/3/2020, 2/10/2020, 2/17/2020, 2/24/2020.
Please call Family Connections/Pollywog at 541-917-4884 to register.
Mondays
6:30pm-9:00pm
February 3, 10, 17, 24, 2020
Samaritan Albany General Hospital
1085 SW 6th Avenue, Albany

$65 (free to OHP members)
Mondays
6:30pm-9:00pm
February 3, 10, 17, 24, 2020
Samaritan Albany General Hospital
1085 SW 6th Avenue, Albany

$65 (free to OHP members)
View more classes