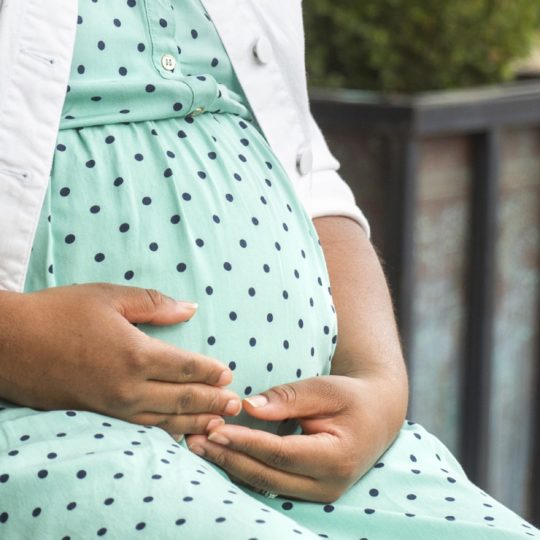 Pregnant moms and their support partners
Samaritan Albany General Hospital
Linn County
View more classes
Your New Baby
Learn about your baby's normal characteristics and behaviors. Newborn examination, blood tests, and medication will be explained. A registered dietitian will discuss nutrition during pregnancy and breastfeeding. We will also discuss how to hold, burp, diaper, and bathe your baby, plus much more.
This class is recommended during your sixth month of pregnancy or later.
Please call Family Connections/Pollywog 541-917-4884 to register.
Tuesday, November 10, 2020
7:00pm-9:00pm
Samaritan Albany General Hospital
1085 SW 6th Avenue, Albany

Free
Tuesday, November 10, 2020
7:00pm-9:00pm
Samaritan Albany General Hospital
1085 SW 6th Avenue, Albany

Free
View more classes