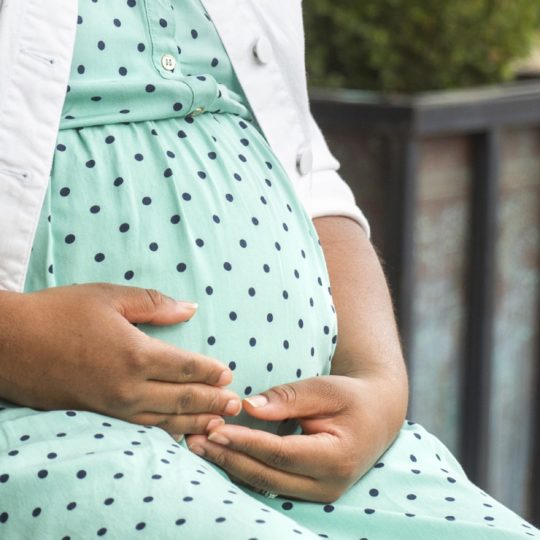 For pregnant women and their support partners
Good Samaritan Regional Medical Center
Benton County
View more classes
Breastfeeding Basics – Online
In this two-hour class you will learn about the many benefits of breastfeeding, how to get started, how to establish a good milk supply and prevent common problems, as well as normal feeding behavior in the early weeks after birth.
Time: 6 to 8 p.m.
Cost: Free
*It is recommended this class be taken during or after the sixth month of pregnancy.
This class will run monthly in 2021 on the following dates: May 12, June 9, July 14, Aug. 11, Sept. 8, Oct. 13, Nov. 10, Dec. 8.
Please call Family Connections/Pollywog at 541-917-4884 or GSRMC's Maternity Care Coordination at 541-768-6908 to register.
Wednesdays
6:00-8:00pm
Next on May 12th, 2021

Online

Free