A Nourishing Year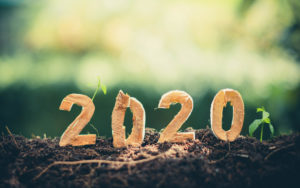 Happy New Year! We are a couple weeks deep in 2020 and I can't believe it!
I was fortunate to take a trip to Mexico with my husband and sons over the holidays. I was hoping to get one last blog in 2019 but it did not work out. The Wi-Fi tower in the town we visited was having issues. Plus, I forgot to turn on my cell phones roaming feature. Most of my trip I was without internet, which was actually nice. The bad thing: no end of year blog. Alas, 2019 is in the past. It was a good challenging year, but on with the new.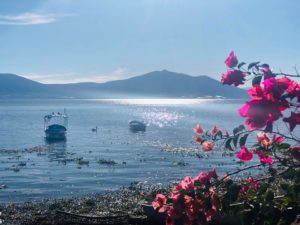 I spent 9 days in Mexico. It is a place that I love because it is sunny, people are friendly and happy, and the vibes are like rays of sunshine – warm and energetic. It felt very nourishing to get away and enjoy life away from daily demands. While in Mexico, I was very in the moment, enjoying my family. One of my favorite memories is of picking limes from the lime tree in the courtyard with my dad. The limes were so fragrant, colorful, and ripe. That special moment with my dad is unforgettable. We used the limes to prepare a meal that was shared with my husband and sons, making that day even more special. Our trip was very special as we made many memories – sunshine was not bad either. While on vacation over the New Year, I did not do much reflecting back on the past year. Instead, I just enjoyed each moment. This made the trip nourishing to my body and soul. Often in my daily life here, my back gets sore from tension, my neck gets tight from stress and so on. During this trip, I felt so relaxed and my neck and back were at ease. Whether it was the good weather, the lack of responsibility, no alarm clock, or all of the above, I consistently slept well, ate well, and had time to enjoy life.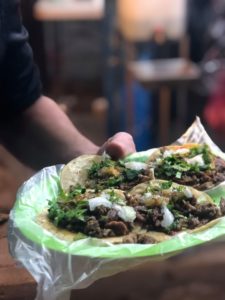 A new year is always a great time to refresh, restart, and renew. This goes hand in hand with nourishing one's mind, body and soul. Here are some plans I have written down for myself to continue nourishing my mind, body, and soul like I did on my trip:
– High quality meals
– Get moving, go on a walk, hike, exercise
– Get outside more, nature is awesome
– Take a social media break
– Ask for help – from friends/family, professionals
– Sleep well, get a solid 8 hours a night
– Connect, seek out social connections
– Meet up with friends
– Continue to mediate and journal more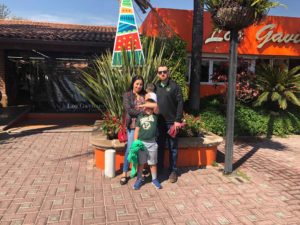 Last year was a busy year and this year may be busy too. Regardless, I want to focus on nourishing myself in every aspect of living. I invite you to think of ways that you can nourishing yourself as this year continues to roll out.
Cheers to a good 2020!