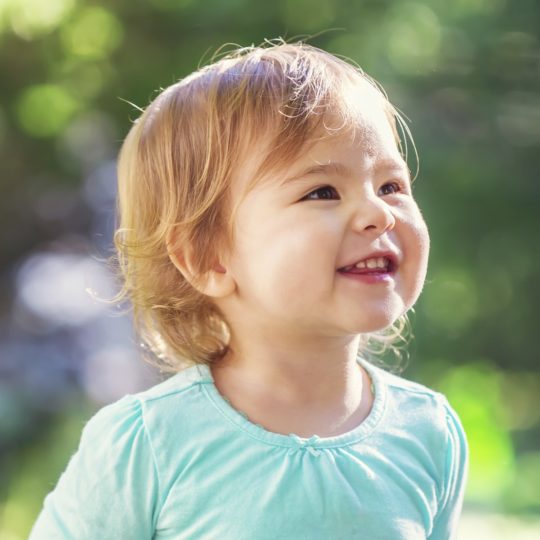 Parents/caregivers and their toddlers (walking to age 2)
Ashley Jones
Benton County
View more classes
Live & Learn with Your Toddler
Join other parents and toddlers (walking to age 2) for stories, music, painting, playdough and more. Help your child gain confidence all while building a community of support and lifelong friends for you and your child. Learn fun and easy ways to support your child's development.
Class meets at the LBCC Benton Center on Thursdays, 9:00-11:00 am, Sept 29 – Dec 1, 2022.
Cost:$74.00 or $37.00 for those that qualify. Parenting Education Tuition Grant Application available within the Registration Form. See the link below.
To register click here for the Registration Form (includes Tuition Grant application), email connect@linnbenton.edu or call Pollywog at 541-917-4884.
Thursdays
9:00-11:00 am
Sept 29 – Dec 1, 2022

Benton Center, BC-107

$74.00 or $37.00 for those that qualify
Thursdays
9:00-11:00 am
Sept 29 – Dec 1, 2022

Benton Center, BC-107

$74.00 or $37.00 for those that qualify
View more classes