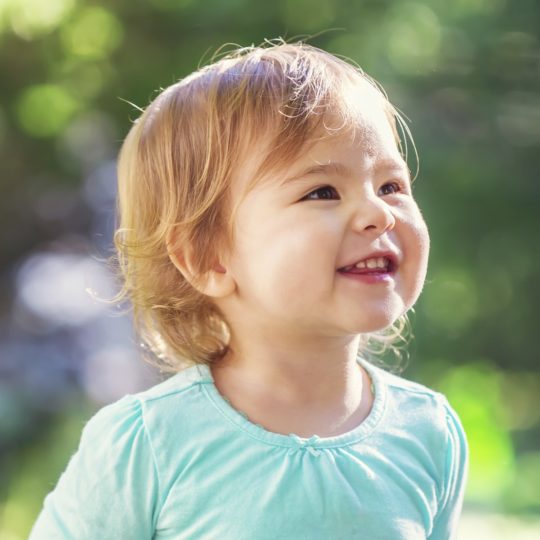 Parents/caregivers and their toddlers and two year olds
PK McCoy
Strengthening Rural Families
Benton County
View more classes
Live & Learn with Your Toddlers & Twos
Join other parents and toddlers and two year olds for stories, music, painting, playdough and more. Help your child gain confidence all while building a community of support and lifelong friends for you and your child. Learn fun and easy ways to support your child's development.
Class meets in Philomath on Tuesdays, 9:30-11:30 am, Sept 27 – Nov 29, 2022.
Cost: $30.00 for residents of Philomath/Alsea school district and $74.00 for all other cities payable to Strengthening Rural Families. Not eligible for LBCC Parenting Education Tuition Grant.
Call Strengthening Rural Families at 541-929-2535 to sign-up or for more information.
Tuesdays
9:30-11:30 am
Sept 27 – Nov 29, 2022

Philomath TBD

$30.00 for residents of Philomath/Alsea school district and $74.00 for all other cities
Tuesdays
9:30-11:30 am
Sept 27 – Nov 29, 2022

Philomath TBD

$30.00 for residents of Philomath/Alsea school district and $74.00 for all other cities
View more classes