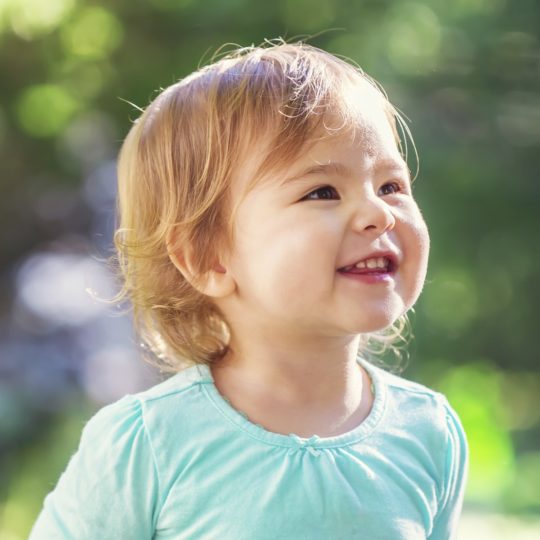 Parents/caregivers and their 2 & 3 year olds
Sarah-Jane Gilmour
Benton County
View more classes
Live & Learn with Your Two Year Old
Join other parents/caregivers and their 2 and three-year-old children for songs, rhymes, music and movement, felt boards, puppets, hands-on learning activities and interactions with other children. Each week in class families can enjoy learning together in a play-based environment, through exploration of a range of developmentally appropriate and fun activities, connected to a weekly theme. The educational theory embedded in the week's activities builds on each child's natural sense of wonder and curiosity as they begin to explore their environment with increasing independence. Every other week, via Zoom, parents/caregivers can join the instructor for a "Parent Get Together" to expand their knowledge of child development, best practice and to discuss parenting topics surrounding early child development and care.
Class meets at the LBCC Benton Center on Tuesdays, 9:30-11:30 am, Sept 27 –Nov 29, 2022. Online parent get-together Wednesdays from 7:30 to 8:30 p.m. every other week beginning September 28th.
Cost:$74.00 or $37.00 for those that qualify. Parenting Education Tuition Grant Application available within the Registration Form. See the link below.
To register click here for the Registration Form (includes Tuition Grant application), email connect@linnbenton.edu or call Pollywog at 541-917-4884.
Tuesdays
9:30-11:30 am
Sept 27 – Nov 29, 2022

Benton Center, BC-109

$74.00 or $37.00 for those that qualify
Tuesdays
9:30-11:30 am
Sept 27 – Nov 29, 2022

Benton Center, BC-109

$74.00 or $37.00 for those that qualify
View more classes